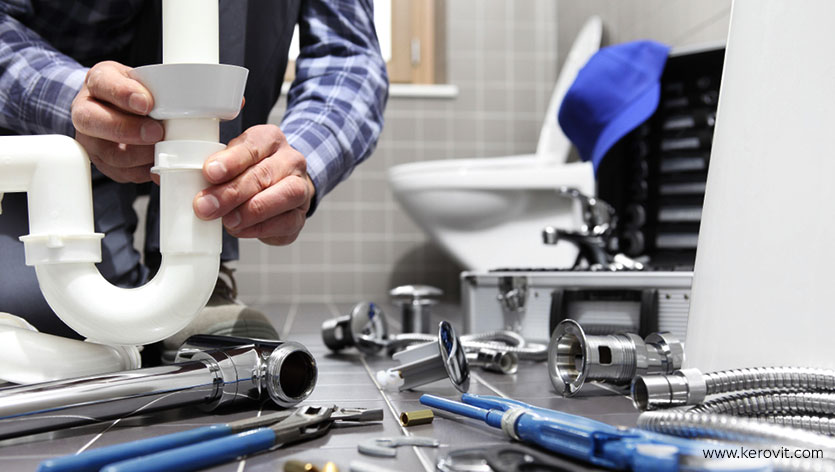 Proper Way of Installing Sanitaryware in Your Bathroom
Did you recently shift to a new home? Or got your bathroom renovated?
The renovation/remodeling of your bathroom can become quite simple if you know what all you've to do. For your bathroom to look best and function properly, the installation of sanitaryware the correct way is very important.
Our blog can help you in installing the most important and mandatory sanitaryware products. After the completion of the drainage and plumbing system, the installation of sanitaryware products begins
Washbasin: After the drainage and water supply arrangements are made clear and tidy as per the recommendation of your plumber use the basin as a template and determine the proper counter for the basin. Then place the wash basin under the joint and rim and seal with a waterproof sealant. Mark the mixer location and cut accordingly. Fit the mixer and then get the drainage and water supply pipe connected.
Shower: Before the wall tiling, mark the mixer locations and determine the hot and cold water points. The exact same procedure should be followed for installing a showerhead. After the tiling is done, you can get the shower and shower head installed.
Urinals/ Toilet Seat: Mark the urinal outlet points and the water supply point. Mark the flush point according to the location you want. After tiling, the urinal wall shall be fixed with brackets. Connect the water supply and drainage pipe with correct fittings.