5 Benefits Of A Hand Shower
Unlike traditional static showerheads, the benefits of a hand shower will leave you surprised. The flexibility and ease it provides in everyday showers is what makes it a unique experience in itself. A hand-held shower is detachable, convenient and will have an immense effect on your bathroom's aesthetic.
Unquestionably, having a hand shower is a boon. Why? Here are some reasons for you to consider.
You decide where it flows
With a flexible pipe, hand showers allow you to run the water in whichever direction you want. The spray can move all over your body and can be turned off at any time. You can either fix it on a wall or remove it according to your preference.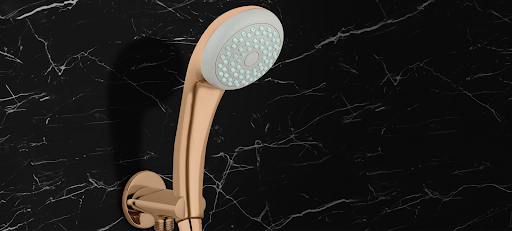 Take good care of your shower
Are mounted shower heads making it difficult to keep your bathroom clean? It's possible. A hand-held shower allows you to wash the shower walls and doors more conveniently.  Most importantly, it helps to clean the difficult spots which are unreachable.
 Goodbye to wastage of water
 Want to save water?  Hand showers are incredibly beneficial in water conservation. With a flexible and regulated spray of water, only the required amount of water is used, thus leading to less wastage of water.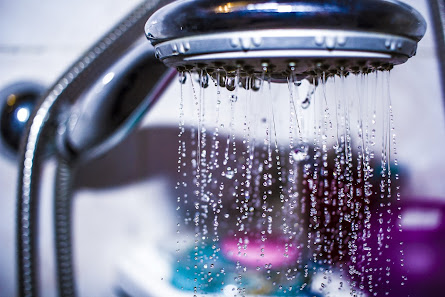 Adjustable shower pressure and spray
Equipped with the latest technology, A hand shower has numerous spray settings to match your requirements. Manageable water pressure gives you a pleasant shower experience. Mist, power spray and rain shower are some of the spray settings.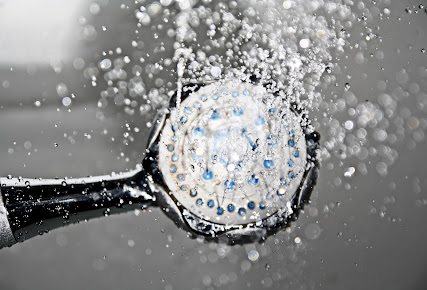 Blessing for bathing kids and pets
 Isn't bathing your kids and pets messy? I know it is. Using a hand shower can make it quick and easy with a controlled shower water stream and adjustable spray according to height.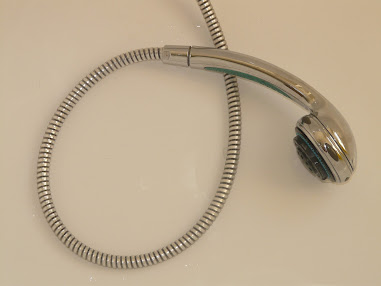 In conclusion, a hand shower is a great addition to any bathroom. It offers versatility, convenience, safety, relaxation and a wide variety of designs to match any bathroom decor. Kerovit's hand shower is not just a functional bathroom fixture but it also adds an aesthetic appeal to your bathroom. With a hand shower, you can easily customise your shower experience to suit your needs and preferences, making it a must-have for any bathroom.