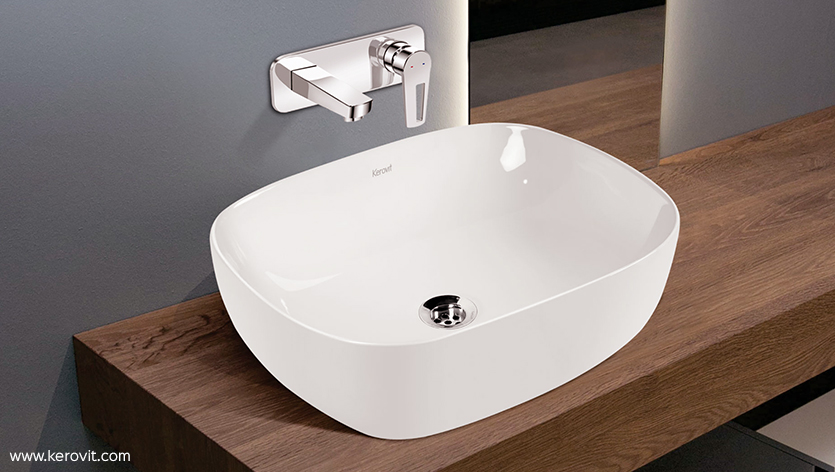 Designer Wash Basins For Your Bathroom Makeover
Well, we all have to agree that the bathroom is the most relaxing part of the home. Every bathroom has a wash basin which is in some homes present inside or outside the bathroom and is used for different purposes. In earlier days, wash basins were traditional and simple but nowadays, they come in vivid styles and designs. A single wash basin serves various purposes which makes it a must in every home. So, choose the best style for your bathroom.
Different types of washbasin
Countertop basin
Countertop basins are known as drop-ins or self-rimming basins. They go with many types of countertops. They are the most common selection when it comes to luxury bathrooms. They are easy to use.
Wall mount basins
These are the wash basins that have a basin mounted on the wall. The height and position of the mount are adjusted according to the user. One choosing wall mount basin, one doesn't have to be really specific. They are available in many styles and designs.
The Undercounter
The under counter wash basin is for the people who are looking for trendy wash basins. They are convenient as they don't have rims that store dust.
The over Counter
The over counter wash basin is an innovative and extraordinary option to choose from. It is the most considered wash basin in urban cities. The trick of this washbasin is that the peak of the tabletop has to be low as attainable for accessing the basin.
Kerovit offers you a wide range of designer wash basins for you to choose from. The washbasins not only add style to your bathroom but bring aesthetic beauty to it.