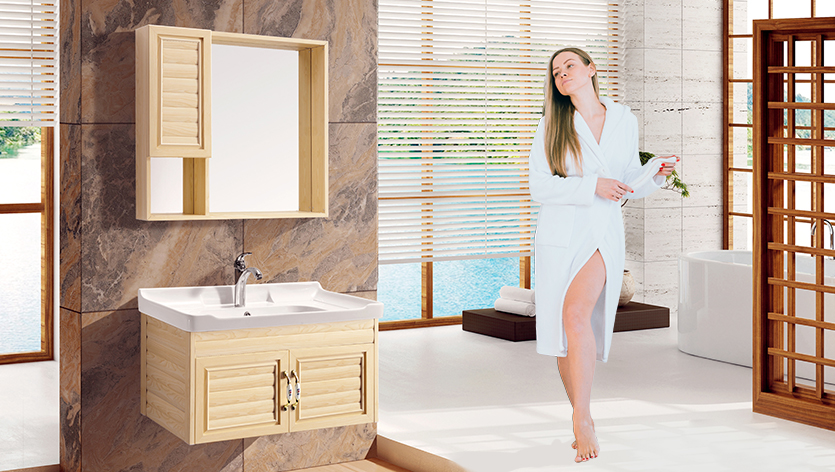 Vanity Cabinets: Both Necessity and Fashion
Long ago, the decor and design of the bathroom weren't that much of importance. But, nowadays it has become a trend. A little addition that gives your bathroom a stylish and edgy look is the vanity cabinets. They look very fashionable in the bathroom and also enhance the style and design of your bathroom.
They are the proper storage for your bathroom items. They gave enough storage for storing bathroom items like towels, perfumes, soaps, shampoos, deodorants, etc. They are easily accessible and make your bathroom look much cleaner and tidy.
Vanity cabinets also come attached to the washbasins. They are designed in such a way that they give enough space to keep your vanity items and toiletries below the washbasin. They are very functional and make your bathroom look more organized. For small bathrooms where there isn't enough space, these are perfect as they work as a 2-in-1 body.
The bathroom furniture can be hung or placed on the floor according to user convenience. It is a stylish addition which is a must in your bathroom to make it look organized. There are also some cabinets that are mirrored so they work in two ways, one as a mirror and second as a cupboard. You can choose from an array of vanity options and buy according to the color scheme and size of your bathroom.