Change is good – Planning to change your existing bathroom faucet? Here's a complete guide!
So, has your bathroom faucet been giving you trouble? Annoying leakage, rusting, improper functioning or just plain old boring style and design; don't you worry! While many consider it a herculean task, replacing your old bathroom faucet with a brand new one is actually a pretty simple and straightforward process. And guess what! The whole process will take you a maximum of one hour. Relieved to know this, right? Well then read on and we will take you through a step by step guide on how to change your existing bathroom faucet.
Before you decide to replace the faucet, here are a few things you need to know:
– There are primarily three types of bathroom faucets, namely the Center Set, Single Hole and even Split Set, which is also known as Widespread Faucet.
– As the name suggests, a Single-Hole Faucet has been designed to function with a single sink hole. 
– There are certain types of sinks which have three holes and are 4 inches apart. For such sinks, a Center Set or Center-Spread faucet is used. These usually have a cover or plate to link the pieces that are atop the sink.
– In case the sink's holes are 6 or more inches apart, a Split-Set faucet is used. If you take a look at these faucets from a top view, you'll notice that the handles and the faucet look like individual parts.
Let the process begin!

First things first, you need to get rid of the existing faucet. While you're doing this, you need to ensure that you don't rush! The removal must be done in a manner that the water supply lines or the sink is not damaged.

Here are the instructions that you would need to follow –

Step no. 1:
First, you will need to turn off the angle valve to stop the supply of water, which can be found under the sink in most cases. Now that you have turned it off, you need to ensure that any remaining water is drained from the pipes. For this, all you need to do is turn on the faucet!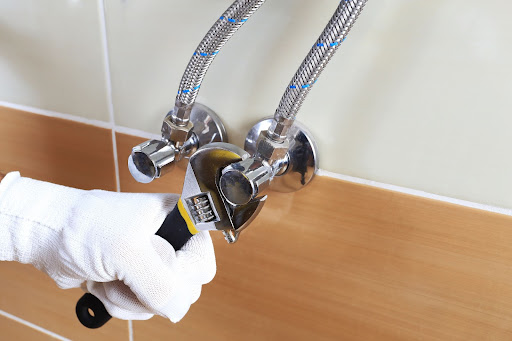 Step no. 2:
For this step, you will need to detach the existing faucet's supply lines. Having done that, you will see some nuts attached underneath, carefully remove them. After this, you will easily be able to take the faucet out.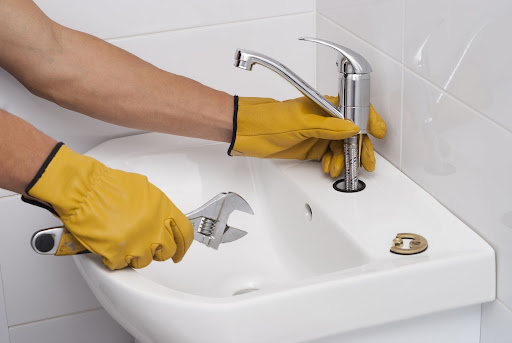 Great! You have successfully gotten rid of your old faucet, it's now time to remove the drain. This is in case your old faucet had a complimentary drain that came with it.
Here's how – 
Step no. 1:
Now you will be removing the P-Trap, for which we recommend you to place a bucket underneath to contain any water that falls out. Remember that throughout this process, you make sure you don't waste water.
Step no. 2: 
Now you will detach the drain from the sink.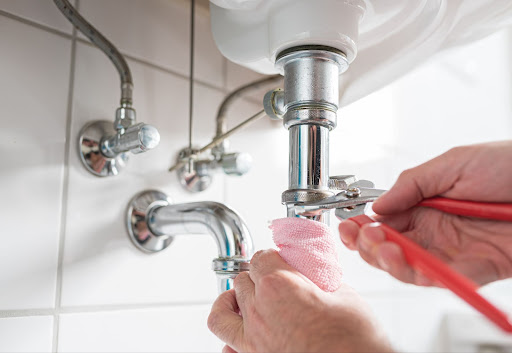 Step no. 3:
For this step, you will need to thoroughly clean the holes of your old drain and faucet. There is a chance that you would find stubborn silicone sealants, which can be hard to remove. Mineral spirits are the best solution for this!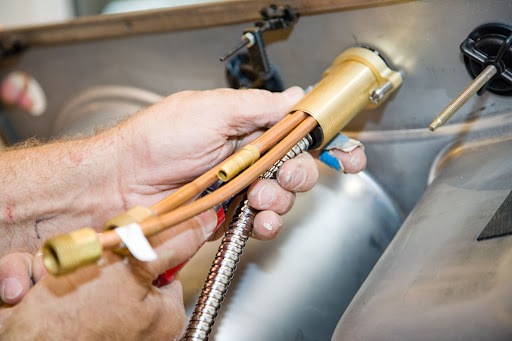 It's showtime! You are now ready to install your awesome new faucet. Also, here's a bonus tip! If you're planning to install a new wash basin, it's best to first mount the faucet, as it makes the process much easier for you. The sink that you use will either have two, three or maybe even one hole. Please ensure that your purchased faucet perfectly matches the holes of the sink. 
Here are the step by step instructions:
Step no. 1:
If you're using a centerset faucet, begin by fixing the gasket. Once this is done, all you have to do is properly install the faucet through the mounting holes on the wash basin and make sure that the nuts are tightened.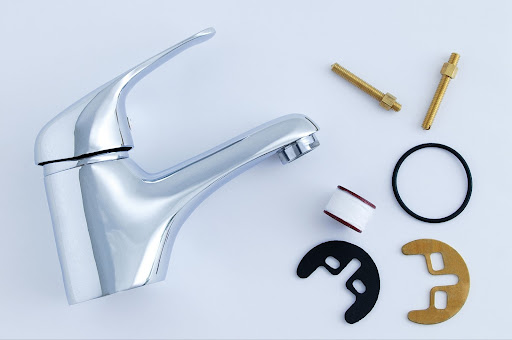 Step no. 2:
The rubber washer and the drain body must then be installed via the top of the sink. Between the bottom of the sink and the rubber gasket, a bit of silicone must be applied. Use mineral spirits to get rid of any excess silicone and then have it secured with the help of a lock nut.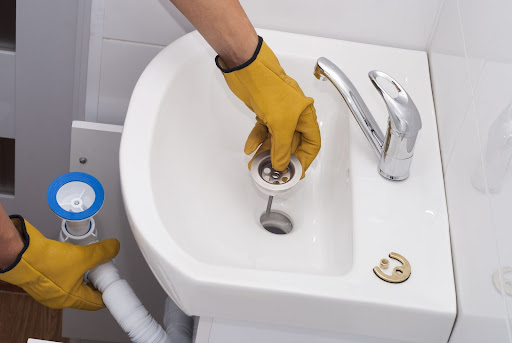 Step no. 3:
You must then put the ball rod in the drain structure, followed by tightening of the sleeve. In case you have a lift rod inside the faucet, all you have to do is put it inside the faucet. To make sure the lift rod and the lift rod strap is properly connected, all you have to do is push the button. To finish off this step, you will need to place the ball rod in a downward facing position and the ball rod must then be attached to the lift rod strap. 
Step no. 4:

Keep in mind that the faucet shanks must be connected to the supply lines before the sink is properly fixed in its place.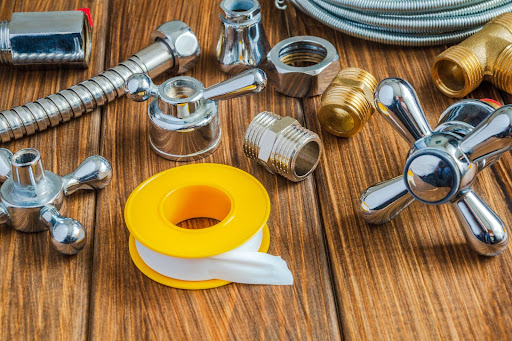 Step no. 5:
Before you decide that you're done, ensure that you do a proper check on whether there's any leakage. Remember to always flush the newly installed faucet! Remove the aerator and make sure that you run both cold and hot water for about a minute.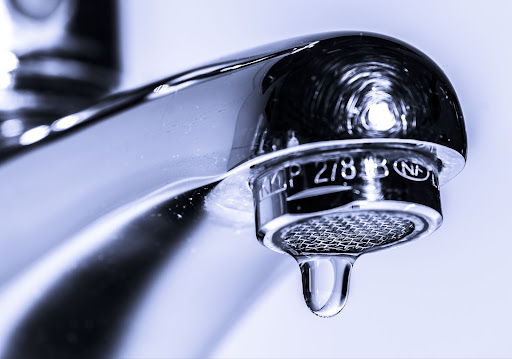 After rechecking everything and placing the aerator back in its place, you're now done with the installation process of your new faucet! It's just that simple. Thank us later!